Renown as a company that empowers others through transformative and innovative solutions, management found it imperative that their offices reflected their forward-thinking mentality.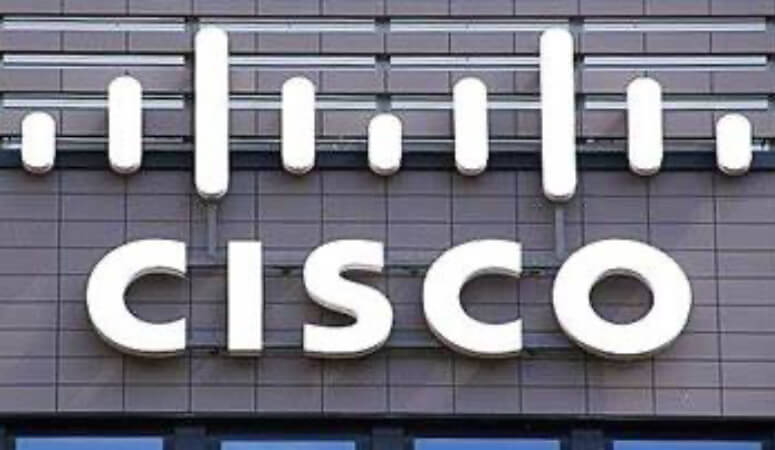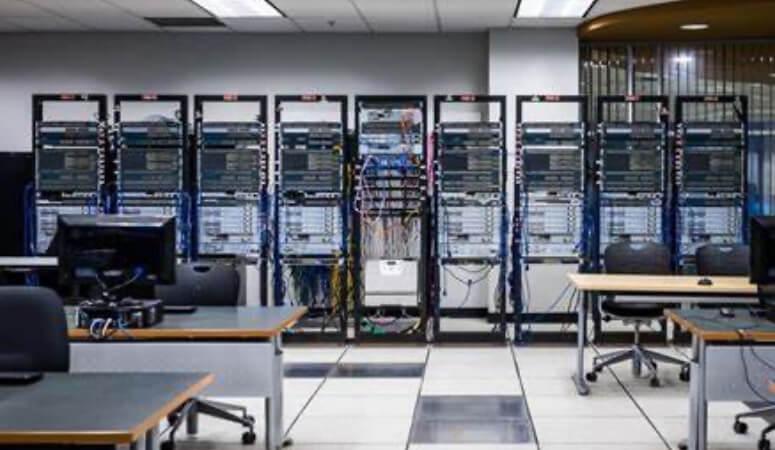 After renovating their rental offices, the company wanted to ensure their indoor spaces were free of pathogens and VOCs before employees moved in. Having a purified space was not only a requisite for attracting the talent in China, but also for retaining talent.
The company installed air purification solutions that incorporated ductFIT® technology to eliminate chemical odors, reduce toxic levels of VOCs, and remove bacteria and viruses. After elimination, we brought in an objective third party laboratory to confirm results.