The company has a reputation for superseding established benchmarks across multiple parameters: quality, innovative, technical prowess. In this light, they recruit top talent from around the world to maintain their demanding standards.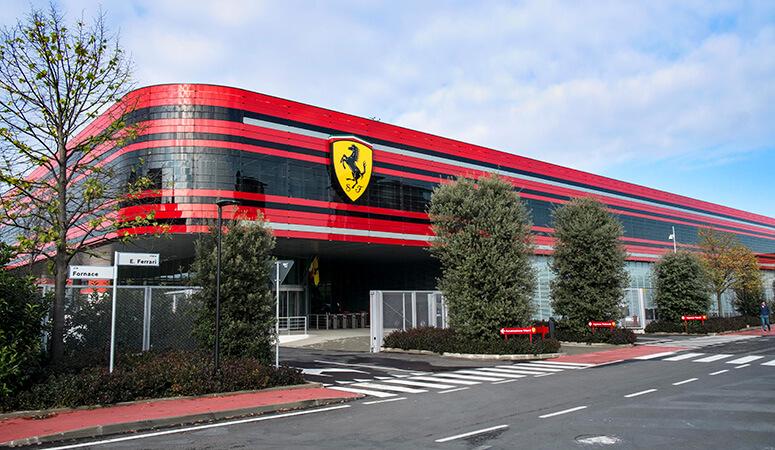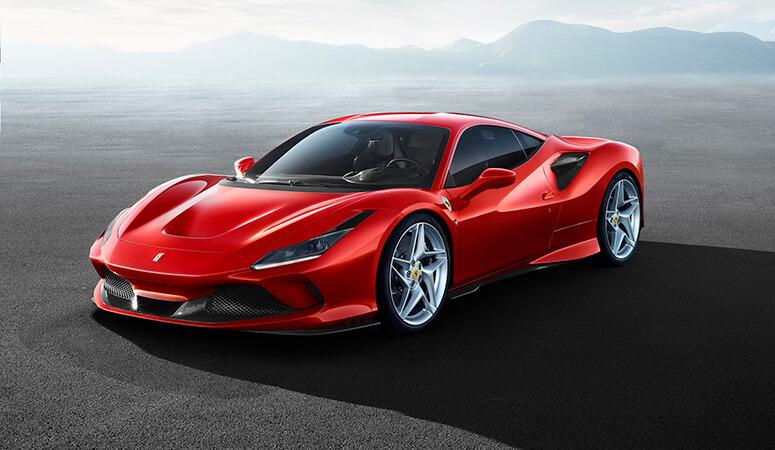 Employees expressed concern about the air quality found at the company offices and manufacturing plants. Management quickly realized that they need to expedite a solution so that employee recruitment and retention would not be negatively impacted.
CleanAir Spaces installed purifiers (with ductFIT® technology built-in) to continuously purify both the air and surfaces, while preventing virus and bacterial infections.