Receptive to new technologies that can vastly improve a person's well-being, the company was enthusiastic about integrating our smart and scientifically certified technology.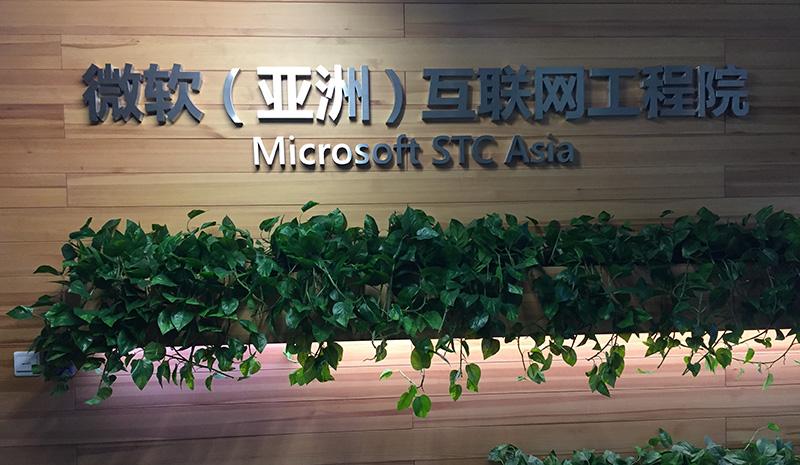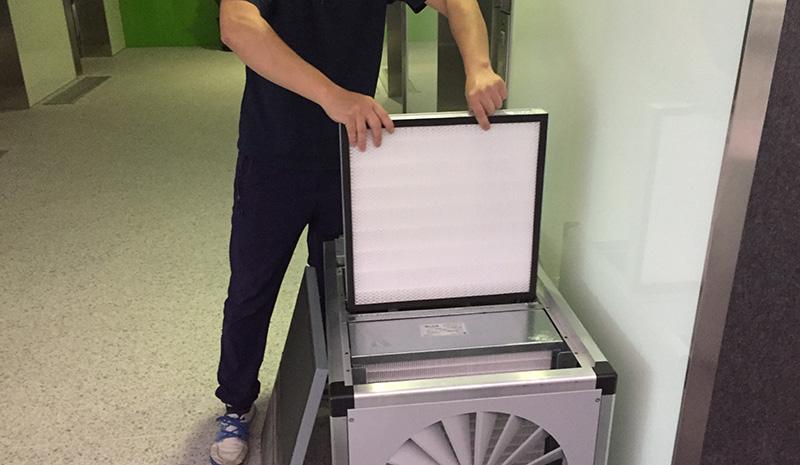 Microsoft's new campus is located in Beijing, one of China's most polluted cities, and purifiers urgently needed to be installed, freeing the space of 2.5 particles and making it safe for employees.
CleanAir Spaces installed large capacity mobile equipment (more than 200 M2 per team) throughout the campus with continuous monitoring of Pm2.5 particles, CO2 and VOCs. This resulted in the filtration of 99.97% of impurities and tiny particles of about 0.3 microns in all facilities.