As one of the leading European automotive firms, the company is dedicated to the design, development and manufacture of metal automotive components. In line with its strategy and positioning, ensuring a safe and sustainable environment for its employees is key.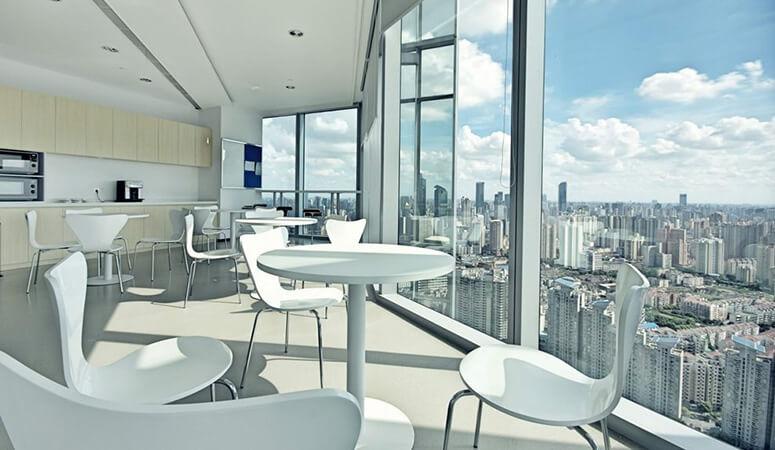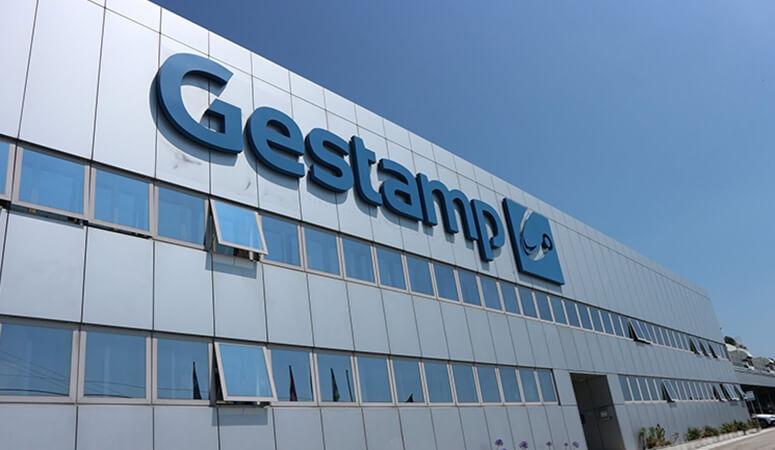 As the COVID-19 crisis escalated, management required a deep sanitation of their factory and offices to pacify their nervous employees. A pathogen ridden environment has negative repercussions on one's physical health, mental health, and productivity.
CleanAir Spaces installed mobile purifiers (with ductFIT® technology built-in) to continuously purify both the air and surfaces, while preventing virus and bacterial infections.