As host to some of the world's finest urban addresses and resort destinations, this iconic hotel is often linked to the legendary Tibetan paradise Shambala. As such, providing a pure sanctuary for its guests is undoubtedly vital to continued success.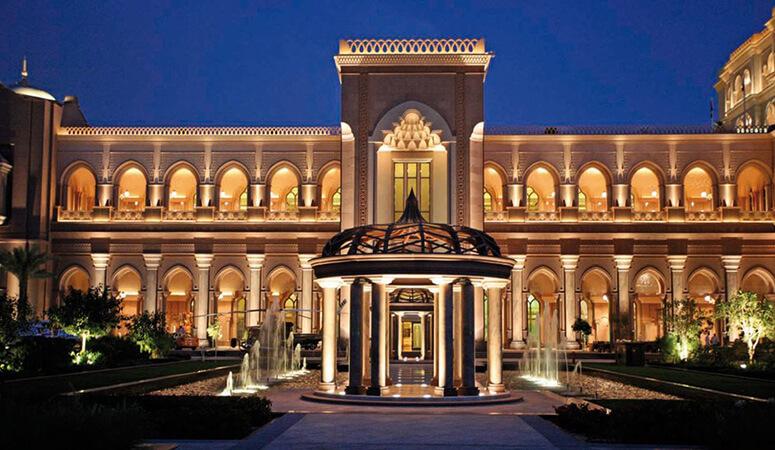 Two of the group's hotels (Shanghai and Tianjin) were struggling with rooms that were unrentable, resulting in financial and reputational risk. These rooms could not be rented because of extremely strong tobacco and musty (resulting from mold) odors.
CleanAir Spaces installed purifiers (with ductFIT technology® built-in) to remove chemicals and odors. Within one week, the concentrations of bacteria were removed, and the rooms could once again be rented normally without any future customer complaints.