This pharmaceutical company reimagines medicine to improve and extend people's lives, leveraging innovative science and digital technologies. They also consider ESG to not be a "nice to have asset" but rather, a critical driver for business and impact. In this light, ensuring the well-being of their staff was critical.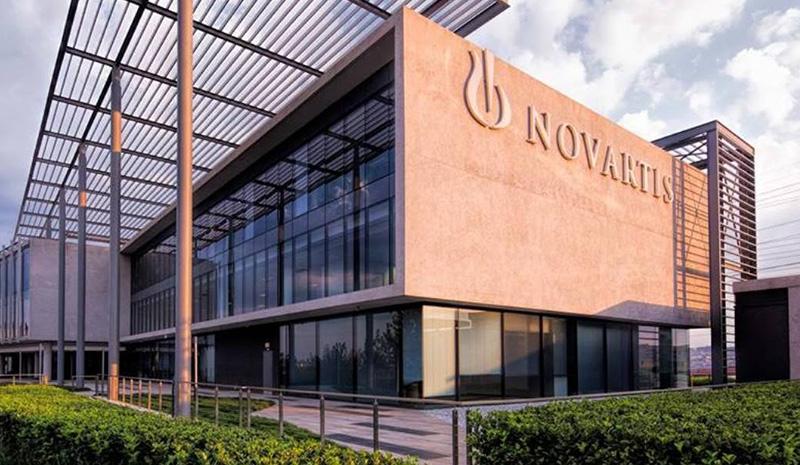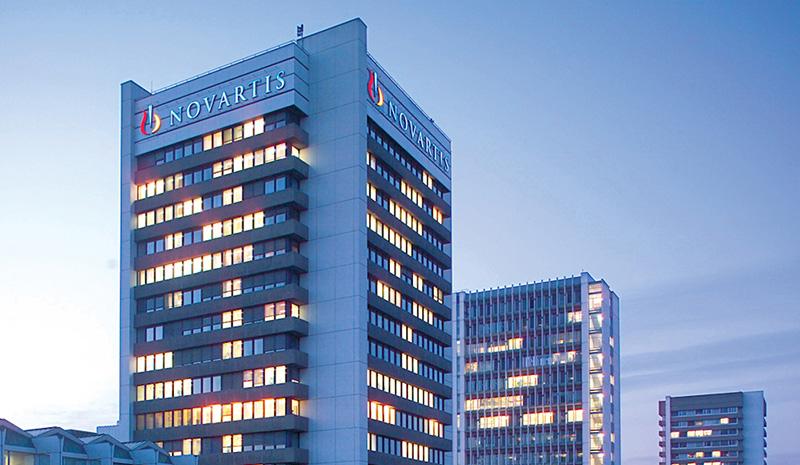 The Novartis team renovated a new office in Shanghai, but people refused to work in the new center as employees (especially women, pregnant or otherwise) detected strong chemical smells.
The company rented air purification solutions that incorporated ductFIT® technology to eliminate chemical odors, and to reduce levels of formaldehyde, benzene, toluene, radon and VOCs in record time. We also organized multiple communication sessions for Novartis employees to demonstrate our solutions' 100% scientific efficacy, restoring their confidence.