Known for working with purpose-driven clients, this advertising media company (largest globally in terms of turnover, 32%), was concerned about the well-being of its staff.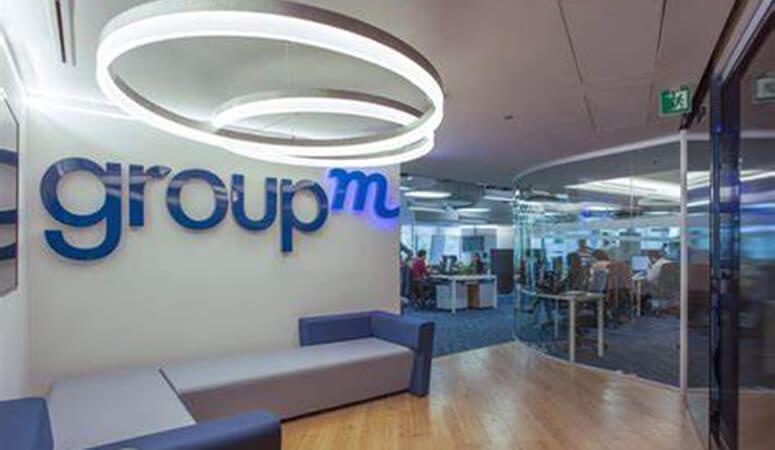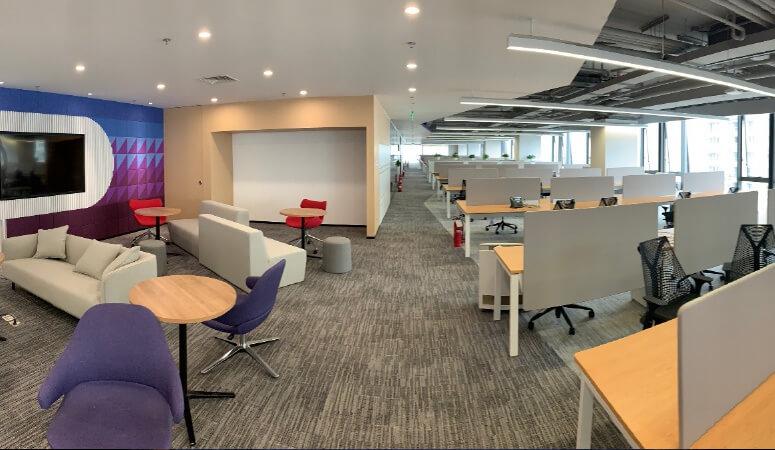 Groupm moved to a new office in Beijing (10,000 M2 and 850 employees) and wanted to ensure that it was free of harmful VOCs such as formaldehyde, which typically appear during the renovation and refurbishment of facilities and, in fact, independent in-situ tests reported a concentration of chemical compounds well above the maximum allowed. A further element exacerbating the situation was that the move took place during the most challenging months of the COVID-19 pandemic.
We eliminated chemicals and odors through a Remediation project that included VOC treatments, air extraction and high-volume mobile purification equipment (with ductFIT technology® incorporated).

The solution resulted in a 90% reduction (levels fell significantly below the limits <0.3mg/m3) of volatile organic compounds (VOCs), allowing employees to safely work in their new offices.