As the company mission is to address challenges through science and technology, it was crucial for this German multinational pharmaceutical and life sciences company to ensure that the health of its own employees was managed at all times.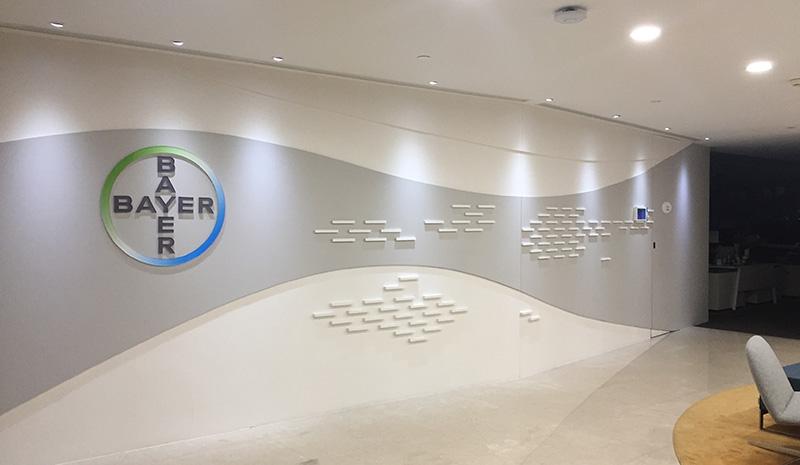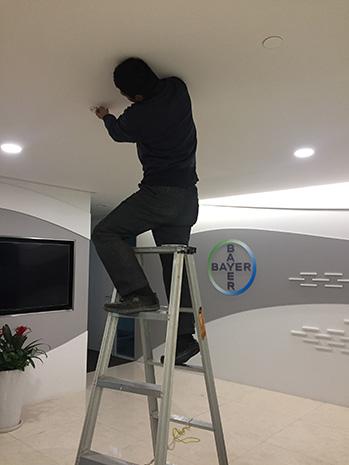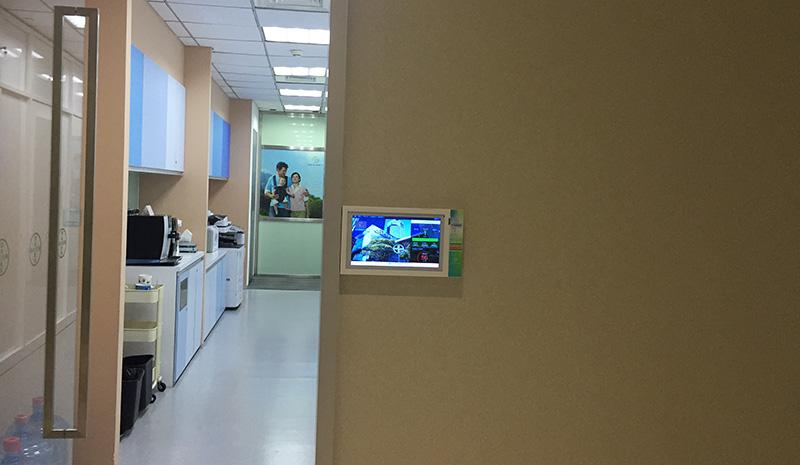 Indoor air quality was neither monitored nor purified at offices throughout China, and this lack of transparency provoked stress amongst employees and management both. In light of the new threats associated with COVID-19, there was increased urgency to install tested and certified solutions.
KleanSense units were installed in all Bayer Group offices in China and successfully purified the indoor spaces. Our monitoring systems were accessible via APIs and integrated into the internal communication's platform, granting the facility management team visibility to all locations on a single platform and, in addition, granting employees access to real-time air quality data as well as historical data.