This five-star hospitality group prides itself on being built by family and care is at the heart of its business. The wellbeing of its guests and employees is a priority for management. They are also focused on leveraging smart technology in problem resolution.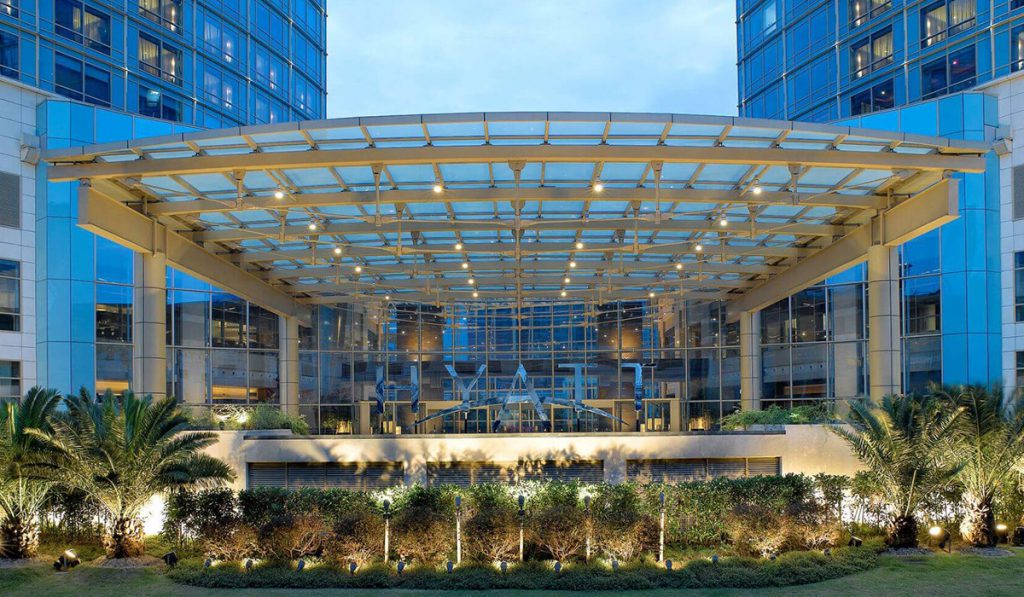 Wet weather is a common and constant problem in Shanghai. Indoor spaces struggle to eliminate musty indoor odours as this unpleasantness diminishes the guest experience. In addition to musty air, many business travellers smoke and the smell lingers in the rooms as it is extremely challenging to eliminate. Hyatt wanted to solve these problems through advanced technology.
CleanAir Spaces used DuctFIT®, the only NASA-certified space technology for air and surface purification, and after only two hours, the rooms were odourless and purified. The hotel was the first in Mainland China to implement smart technology that improved indoor air quality and reduced energy consumption. The financial return was impressive as ROI was returned in less than two days for each room.