A source for high-quality local and imported products, this supermarket is driven by its commitment to sustainability across the industry. They strive to raise the benchmark for ESG ratings across the different pillars and to exceed stakeholder's expectations.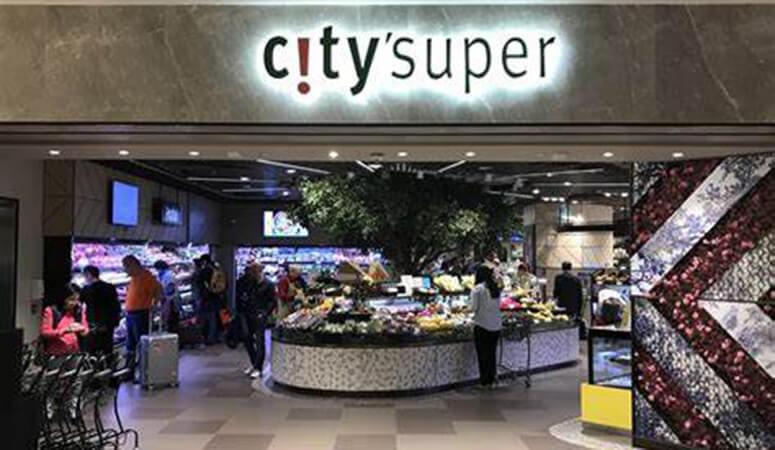 The company's ambition was to be the first supermarket in Asia to achieve WELL certification. In order to fulfill necessary prerequisites, however, it need an overhaul of its purification system.
We were able to eliminate all unpleasant odors, both those related to food as well as chemical ones linked to intensive renovation and cleaning.