This Shanghai based real estate company required a high-end office that would serve as a hub for meetings with clients and government officials.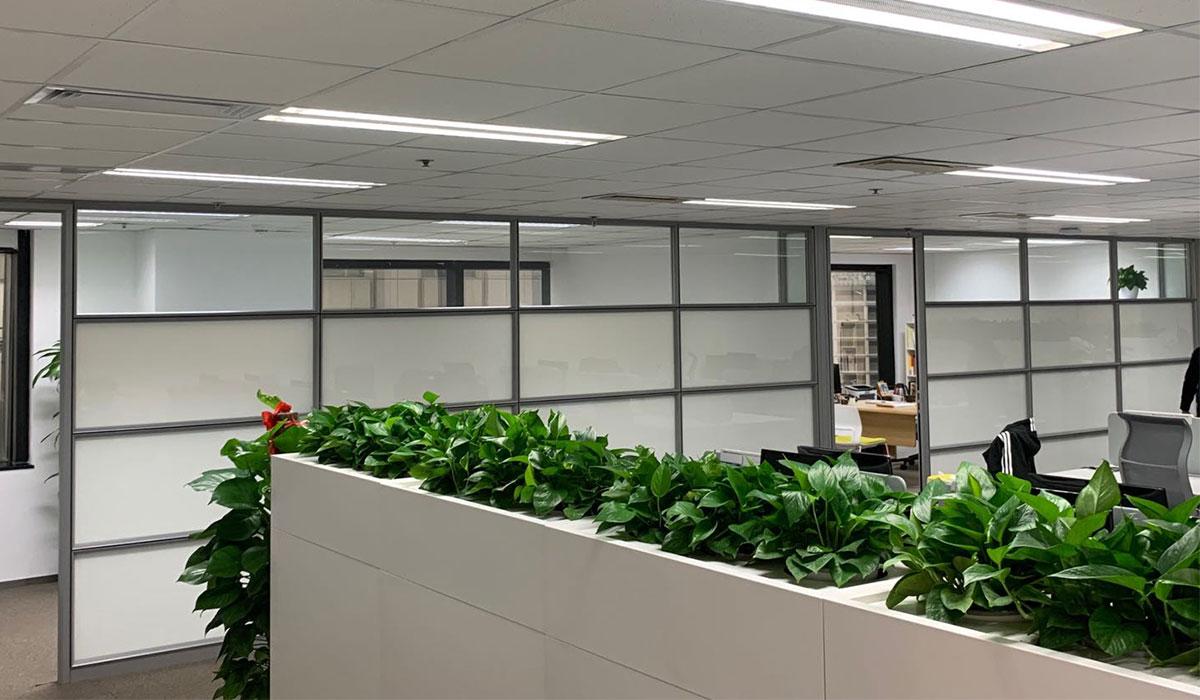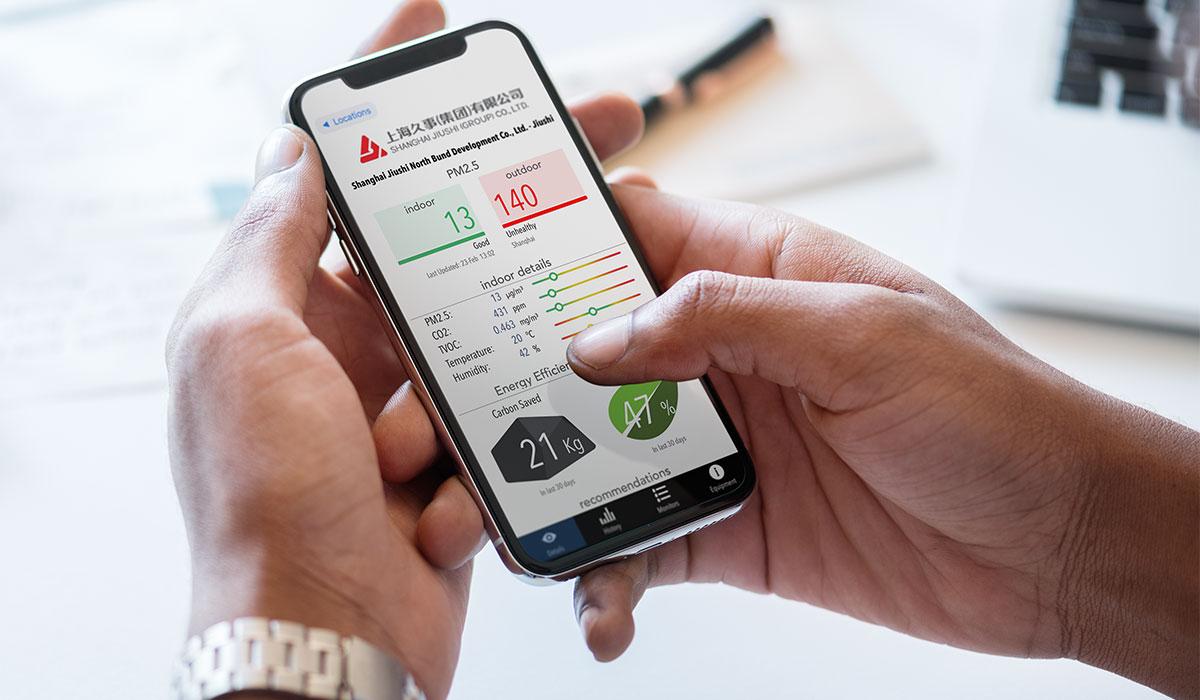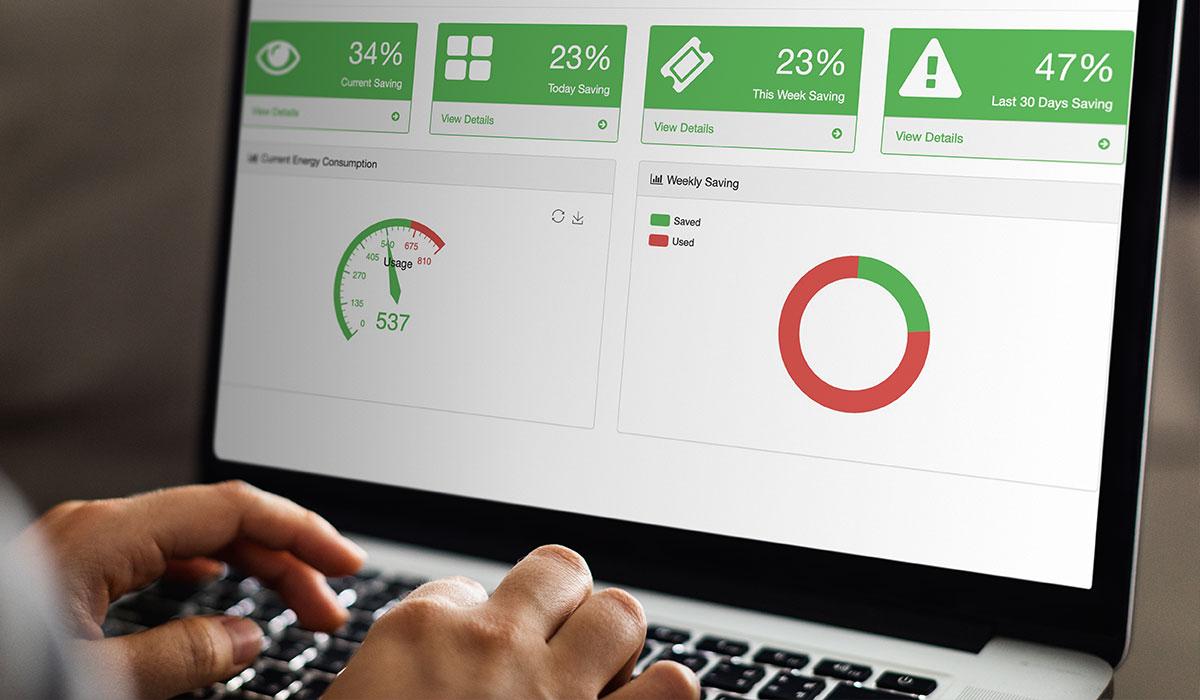 They had had less than a month in which to complete a challenging list: design the new office, complete construction, and install air purification systems. The latter needed to ensure the highest air quality standards, while being automated and energy efficient.
CleanAir Spaces designed a solution that was installed in just 3 days, placing our high-performance equipment in the available ceiling spaces. The air purification solution was also installed in the ventilation system. Everything was managed using an automated and wireless control system. Pollution is at its highest in the winter and that first winter, not only were the air purification rates increased to 98.7% with PM levels below the target of 12, but they also achieved energy savings of approximately 50%.