This international freight forwarding company deals with massive amounts of movement, both human and cargo. To keep their workers safe from pollution exposure, they were interested in a smart, cost-effective system that could maintain a safe environment.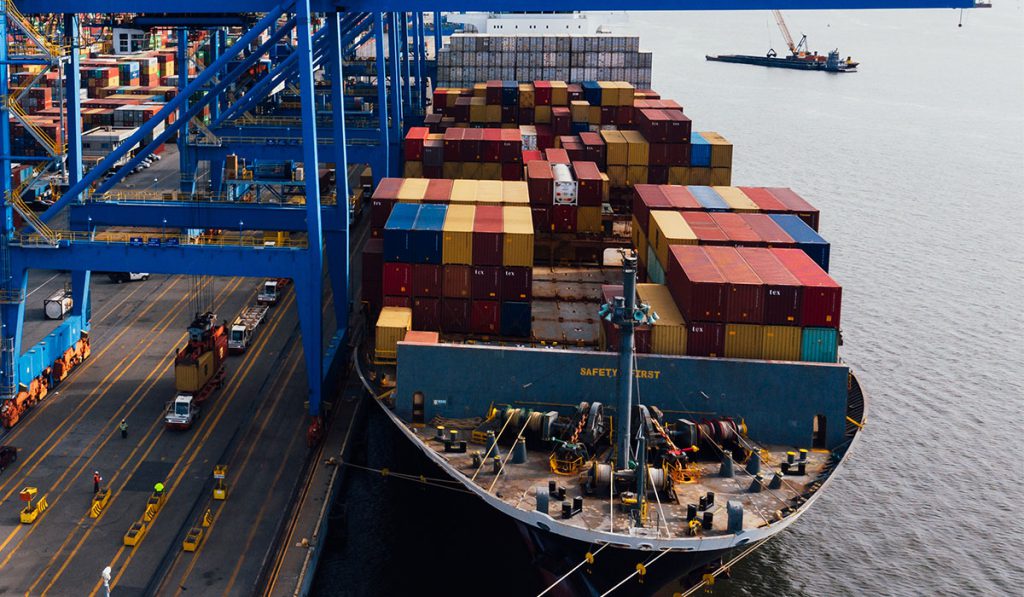 Automating products for large and small customers alike, while keeping the solutions economical for both customer segments was challenging.
CleanAir Spaces installed an automated state-of-the-art management and automation system solution that is economical and guarantees the same functionality. Indoor air quality tested as superior, and the indoor spaces were purified (air and surfaces). In addition, it boasts a monthly saving of 82% on ventilation and air-conditioning energy consumption.