Eli Lilly moved to a new head office in Shanghai. The pharmaceutical company wanted to ensure that its new facilities were free of harmful TVOCs (total volatile organic compounds) and more specifically, formaldehyde, which can be produced during the renovation or refurbishment of an indoor space.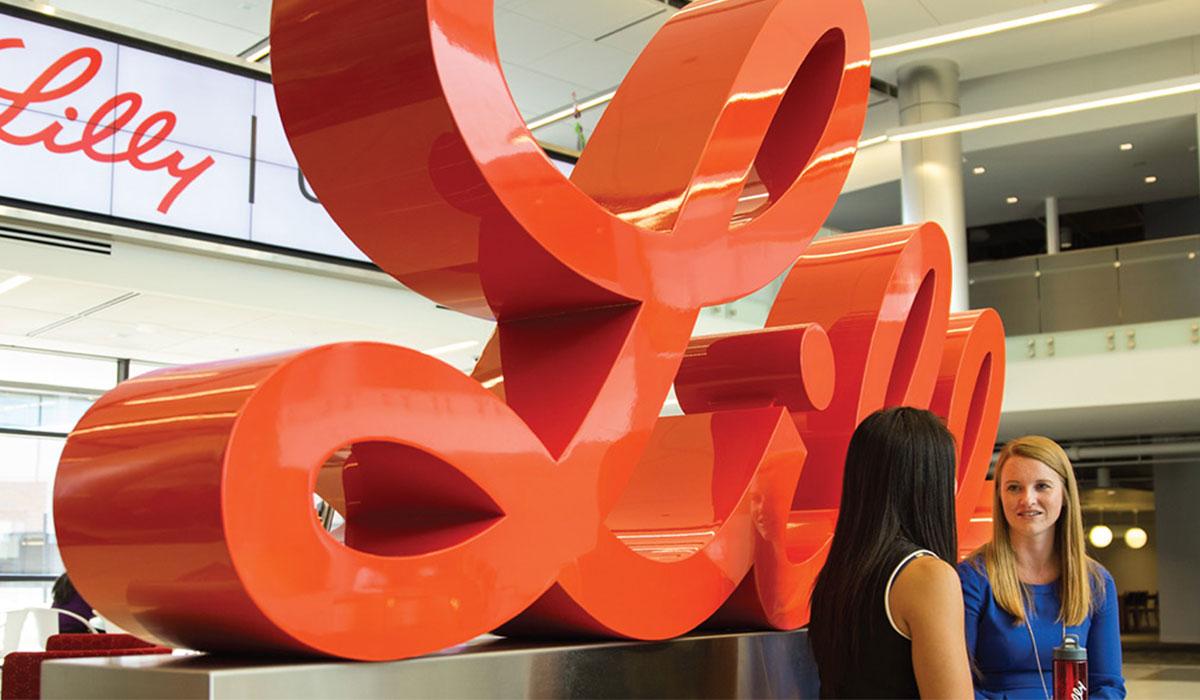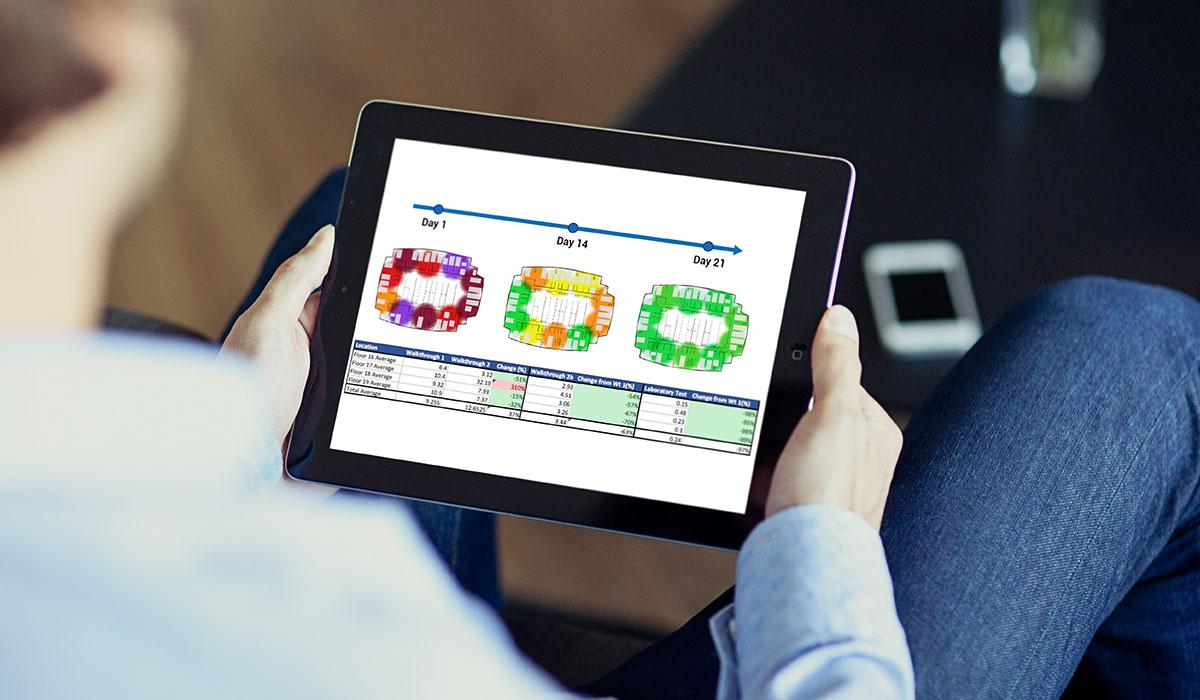 Their office space spanned 4 floors and 8,000 square metres and housed over 800 employees. With such proportions in mind, the project to remove harmful chemicals needed to be completed efficiently and economically.
After a detailed air quality assessment, CleanAir Spaces successfully improved indoor air quality (IAQ) to meet the required standards before occupancy. Once the levels of TVOCs were identified and analysed, CleanAir Spaces installed high-volume mobile rental equipment to remove chemicals and odours, reducing TVOCs by 63% in two weeks. An additional week of operation, reduced them by were 97%.