Shared sports centers are more vulnerable to the spread of pathogens because of the large flow of people, poor ventilation, and sharing of equipment. With this in mind, this well-reputed fitness and recreation destination needed to ensure that its facilities (sports area, wellness spa and Kids Adventure Zone) were safe for its guests.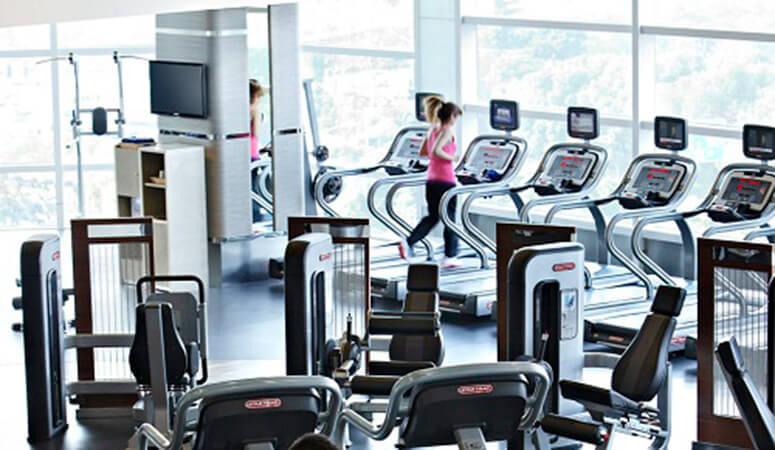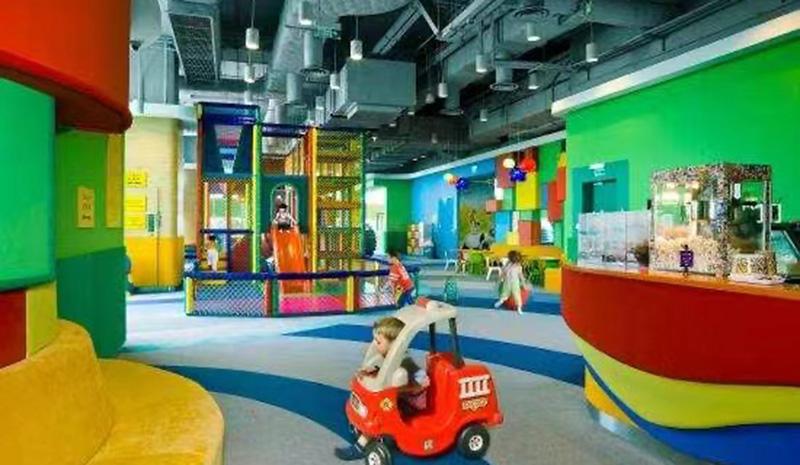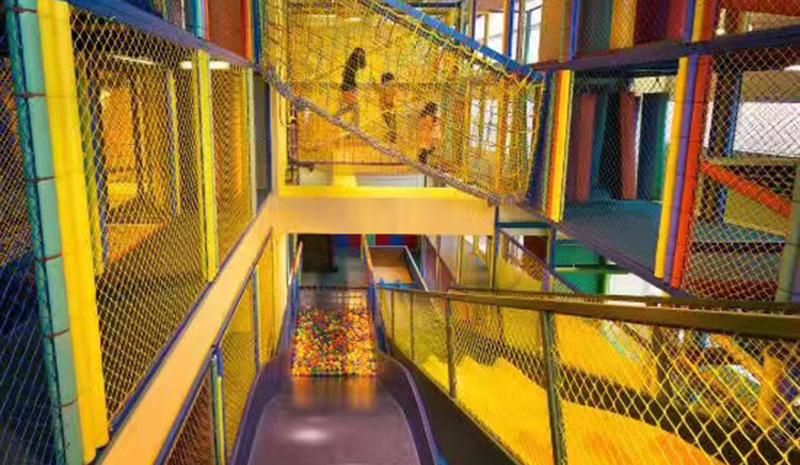 Two key factors contributed to Kerry Sports' poor air quality 1) when exercising, people breathe more heavily, causing an increased release of airborne particles and microbes such as viruses and other types of bacteria. 2) insufficient ventilation (low air changes, insufficient air filtration and the use of recirculated air).

With this in mind, there was an urgency to purify the air and surfaces and communicate this to customers and staff.
CleanAir Spaces installed purifiers (with ductFIT® technology built-in) to continuously purify both the air and surfaces, while preventing virus and bacterial infections.