As a force that is accelerating the world's transition to sustainable energy, the company appreciates our mission to accelerate universal access to clean air. As one of our first customers, they were ahead of the market in understanding the critical importance of deploying smart technology to keep indoor areas purified and to minimize negative impact on the environment.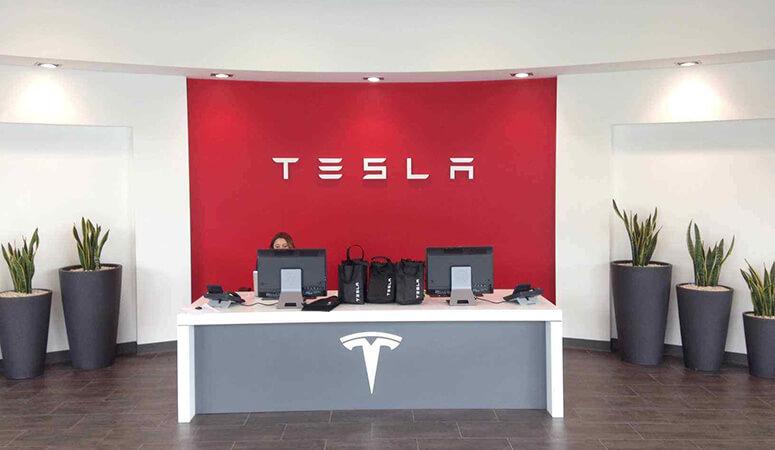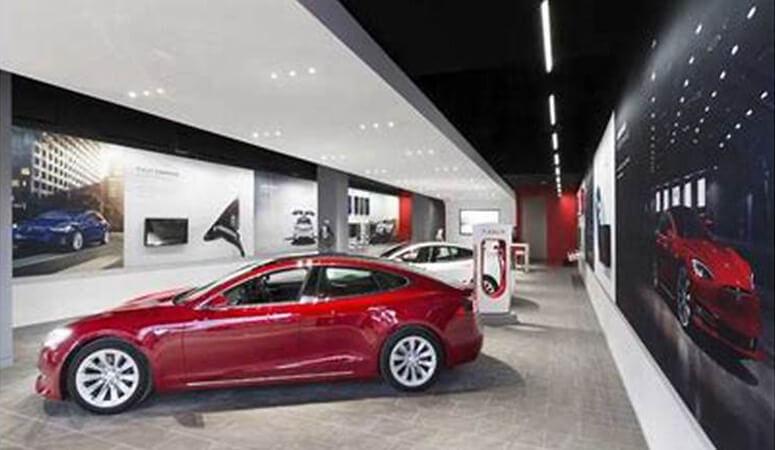 Factories and offices of this scale have a significant flow of people. The company underwent a renovation and quickly realized that people were sensitive to the subsequent odors and chemicals. In addition, they calculated that employee stress was directly proportional to a decrease in productivity.
We initiated a remediation solution to remove chemicals and odors with our high-volume mobile equipment (with ductFIT® technology built-in). After the installation, all VOC levels fell well below the necessary limits (< 0.3mg/m3) and there were no more traces of odors or harmful compounds. Employees were comfortable in returning to an environment that was 100% safe.