As a company whose mission it is to 'build a fully connected intelligent world,' it is no surprise that they seek likeminded partners to facilitate environmentally friendly solutions based on smart technology.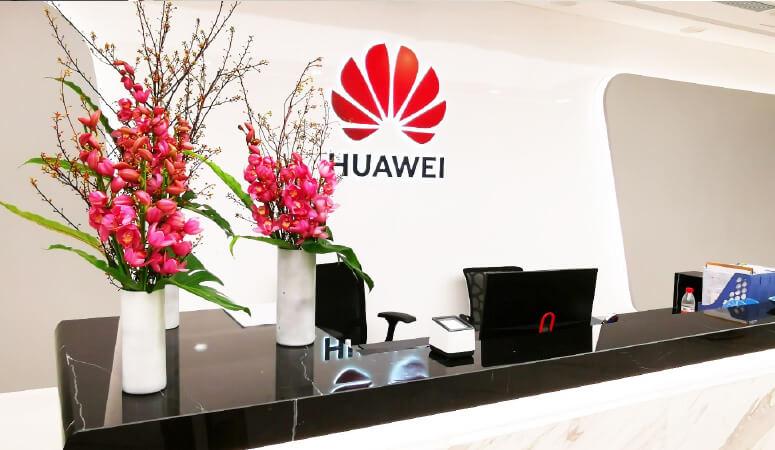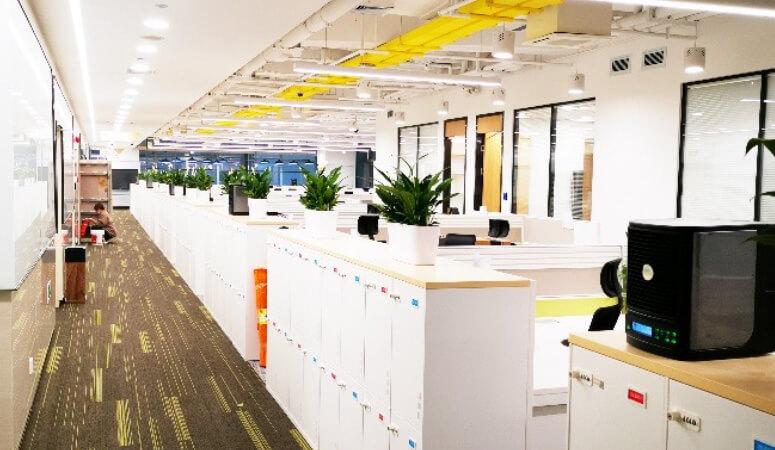 Amid COVID-19, staff began to understand the critical need for purified indoor spaces. Thus far, their indoor air quality had been neither monitored nor purified at offices throughout China. Considering the new threats associated with COVID-19, there was increased urgency to install tested and certified solutions.
Cleaning and air quality solutions that incorporated ductFIT® technology were installed, ridding the indoor spaces of any pathogens, bacteria, or viruses. Employees were pleased with management's efforts and returned to their offices with a boosted sense of commitment to the firm.