Founded in 1846, Spanish Loewe is LVMHs oldest luxury fashion house and focuses on quality of every element of its employee and client experience.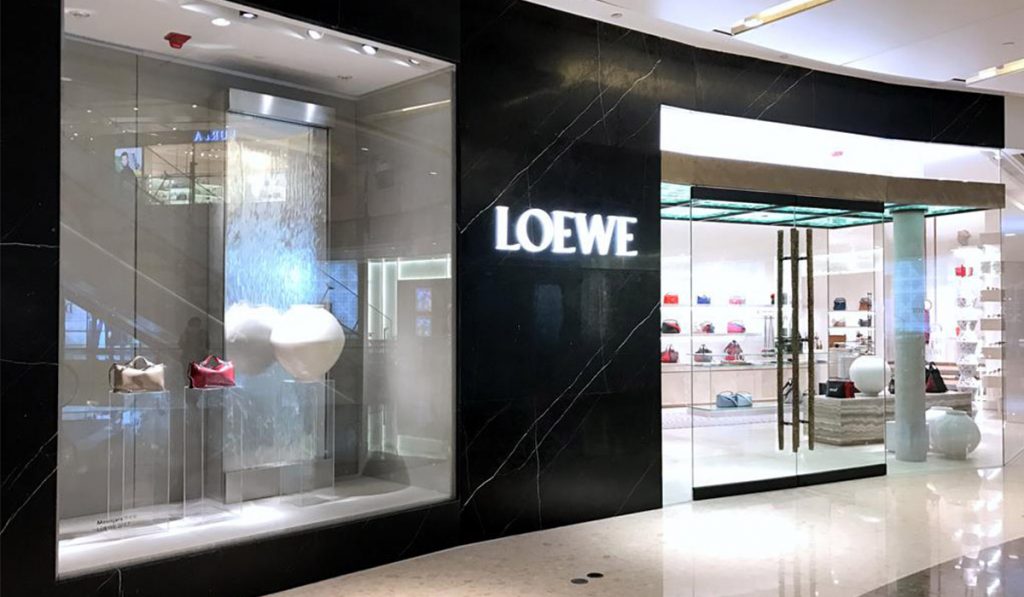 A luxury brand has tremendous pressure to ensure that every element of a client experience nears perfection. As such, their retail and commercial indoor spaces (air and surface) needed to be purified so that employees and clients alike had the confidence to enter the premises, also supporting the brand image.
We installed DuctFIT® equipment with a monitoring and data visualisation system, eliminating viruses and bacteria and control the entire infrastructure's status in real-time in their retail chain. There was also a significant rise in productivity.